specialized in installing cedar fences for more than 10 years
Pivot Cedar Fencing of Maple Ridge
A wood fence is a timeless and beautiful addition to any property. This type of fence is generally practical, budget-friendly, as well as flexible with different design options.
Enter your information below..
Pivot Cedar Fencing of Maple Ridge is proud to offer services for cedar fence installation, and with over 10 years of experience in Maple Ridge, BC, we can ensure that you get a durable and well-built wood fence that stands the test of time.
Not only do we provide a sturdy and solid barrier for your property, but we also offer the highest-quality cedar fence panels to ensure you get just what you're looking for.
With so many how-to videos out there these days, it may be tempting to try a cedar fence installation yourself. Here are a couple reasons why it's better to go with the pros:
These are just some of the reasons why it works in your favor to choose a professional company like Pivot Cedar Fencing of Maple Ridge for your cedar fence needs!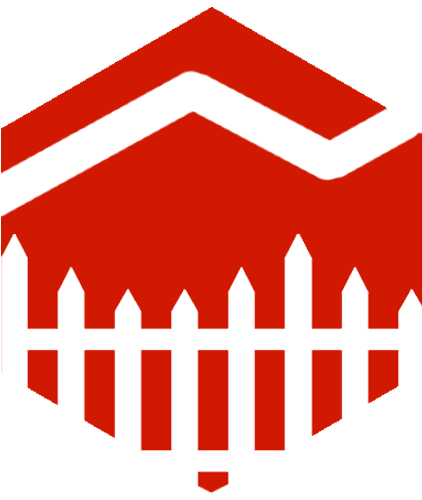 advantages of having such kind of fence
Pros of Cedar Fence Installation
There are many benefits that come along with a cedar fence. Let's take a look at a few of them to see if this type of wood fence is what you're looking for.
If our reputation doesn't speak to you on its own, we want to share our core values, and prove your worth.
We are in the business to build quality cedar fences and we want to bring your vision to life. We are licensed and insured to give you peace of mind.
We have over 10 years of experience. We thoroughly go through the plan for the cedar installation while make sure we are available to answer any questions.
We provide competitive pricing so that our clients receive great value from their investment without sacrificing quality.
questions you might fine useful
Frequently Asked Questions
Check out these frequently asked questions about Cedar Fence Installation services, and call us for a FREE quote!
Still not sure about your fence installation needs? Give Pivot Cedar Fencing of Maple Ridge a call for a free consultation! We'd be happy to work through your ideas with you and help you find the right solution.